The Lakeshore Collegiate Institute (LCI) Sports Centre is conveniently located in Etobicoke at Kipling & Birmingham. Just look for the dome at Lakeshore Collegiate Institute and you will find the Sports Centre. It is only a few minutes from either downtown Toronto or the suburbs.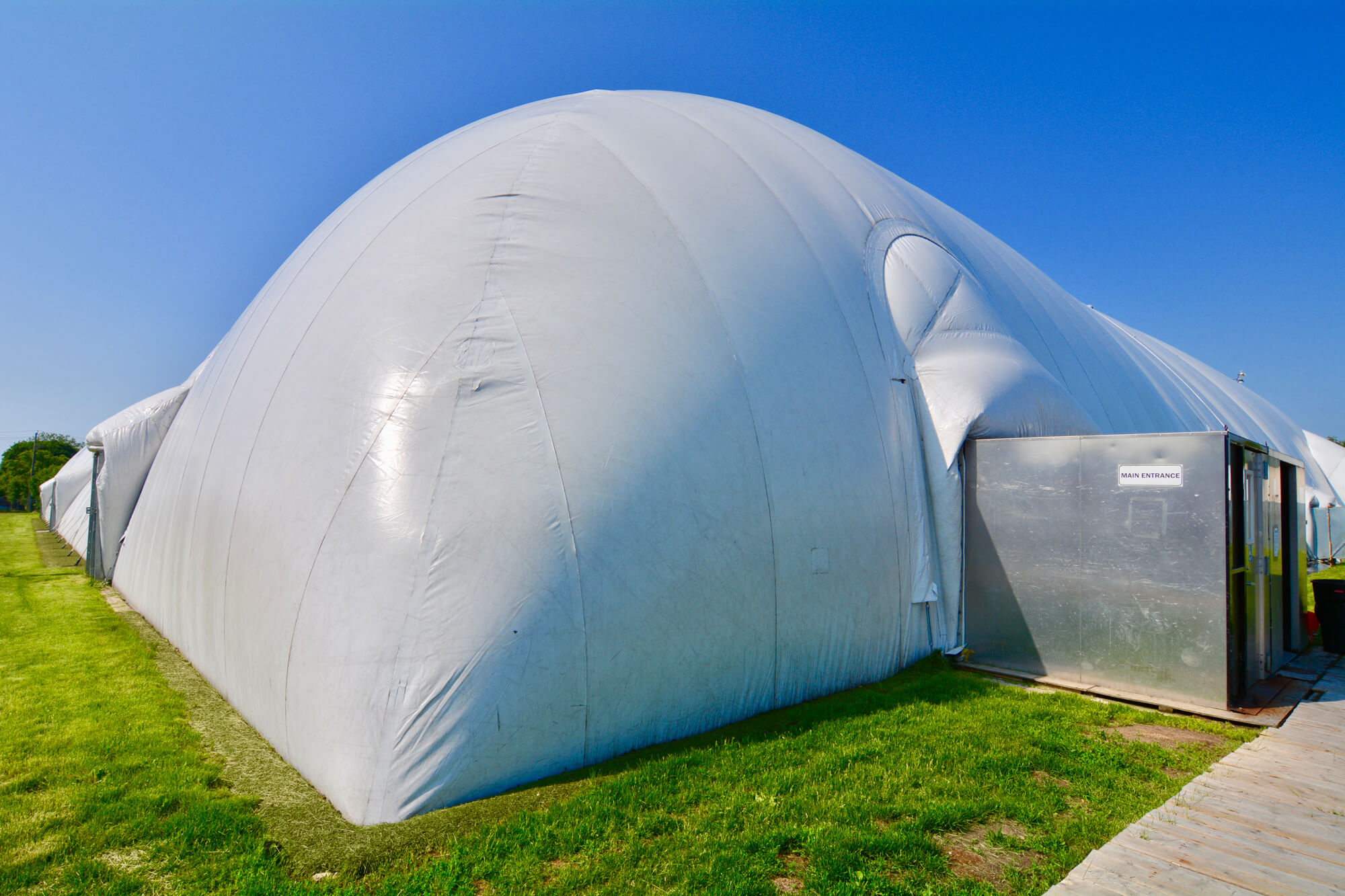 290 Birmingham Street
Etobicoke, ON, Canada M8V 3L1
Jake Penolvo: General Manager
Connect with us on social media!
Office Hours: 9:00 am – 5:00 pm, except holidays
Facility Hours:
Monday – Friday: 5:00 pm – 12:00 am (midnight)
Saturday & Sunday: 7:30 am – 12:00 am (midnight)